misol 5360-TR Rain Gauge, spare part, wireless rain gauge
Product ID:193
Night vision function:Weather Station
Shelf time:2023-05-16
Product description:This listing includes: 1 pcs of spare part for weather station, as rain gauge.wirelessfrequency:433Mhz.Application:It is the spare part (rain meter) for the weather station.Remark:It is designed for some models of our weather stations, However, we don't guarantee it can fit for other we
This listing includes: 1 pcs of spare part for weather station, as rain gauge.
wireless frequency: 433Mhz.


Application:
It is the spare part (rain meter) for the weather station.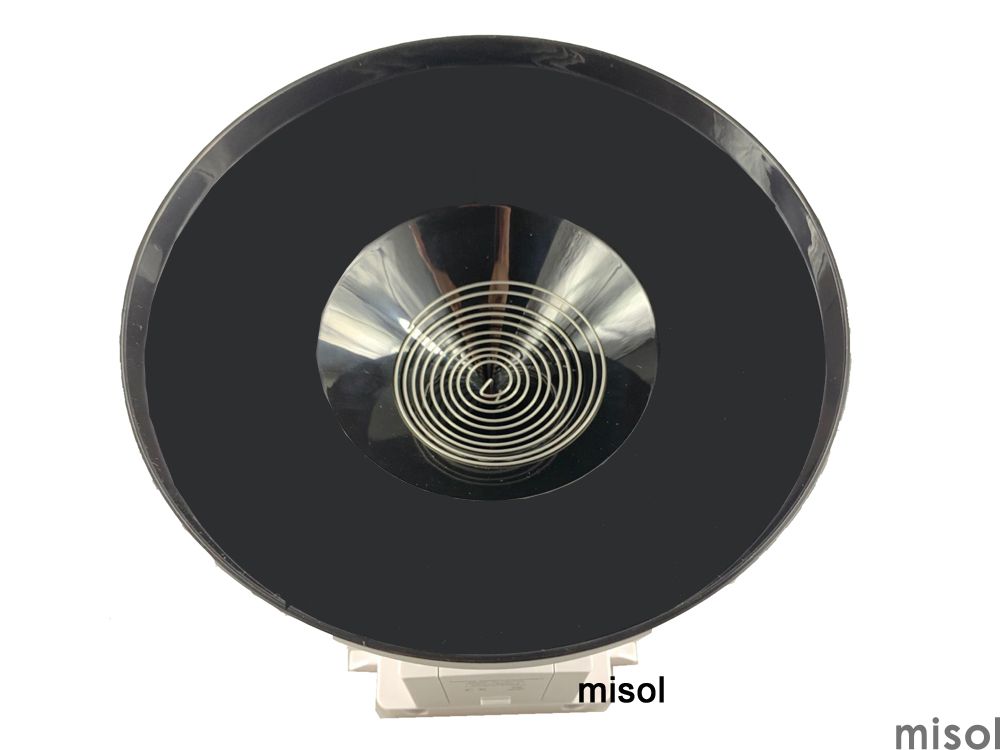 Remark:
It is designed for some models of our weather stations, However, we don't guarantee it can fit for other weather stations.
Please contact us before your order.