misol 1150TR Indoor sensor (spare part) for Wireless Weather Station temperature humidity pressure
Product ID:195
Night vision function:Weather Station
Shelf time:2023-05-16
Product description:Spare part (indoor sensor) for the weather station.Frequency: 433 Mhz(Attention: if your weather is not 433Mhz,please don't order it.)Function: to measure temperature, humidity and air pressure, transmit the data to the display.It is designed for thebelow weather st
Spare part (indoor sensor) for the weather station.
(Attention: if your weather is not 433Mhz,please don't order it.)
Function: to measure temperature, humidity and air pressure, transmit the data to the display.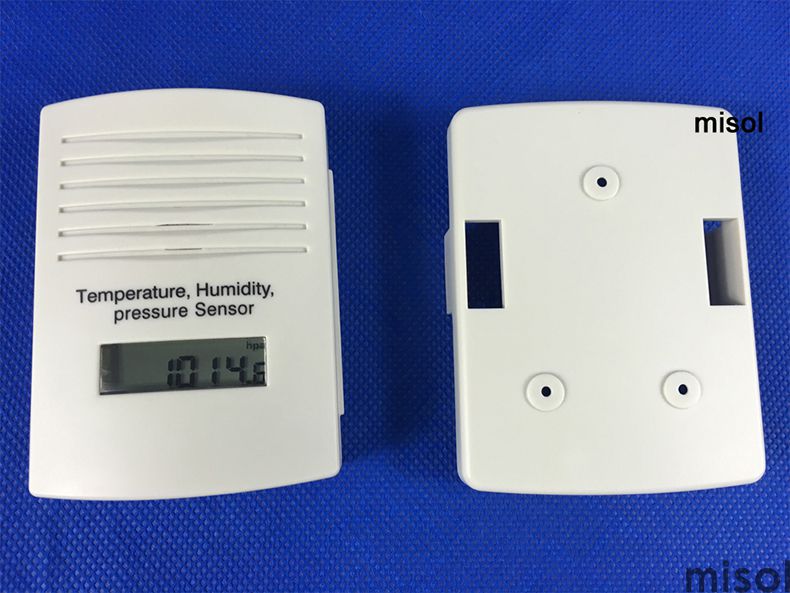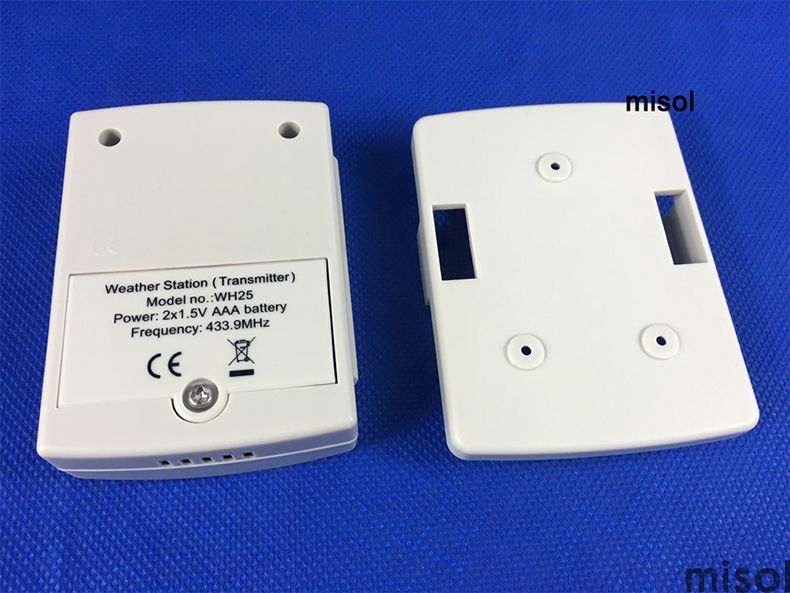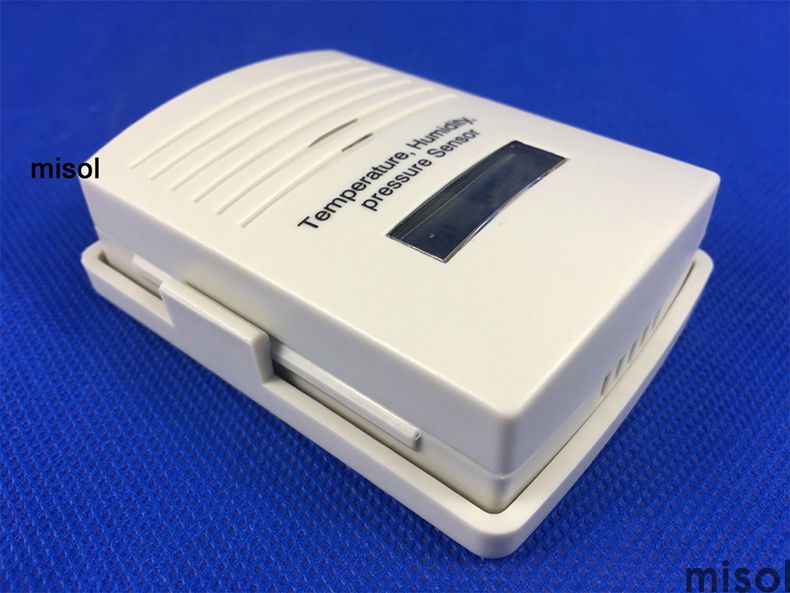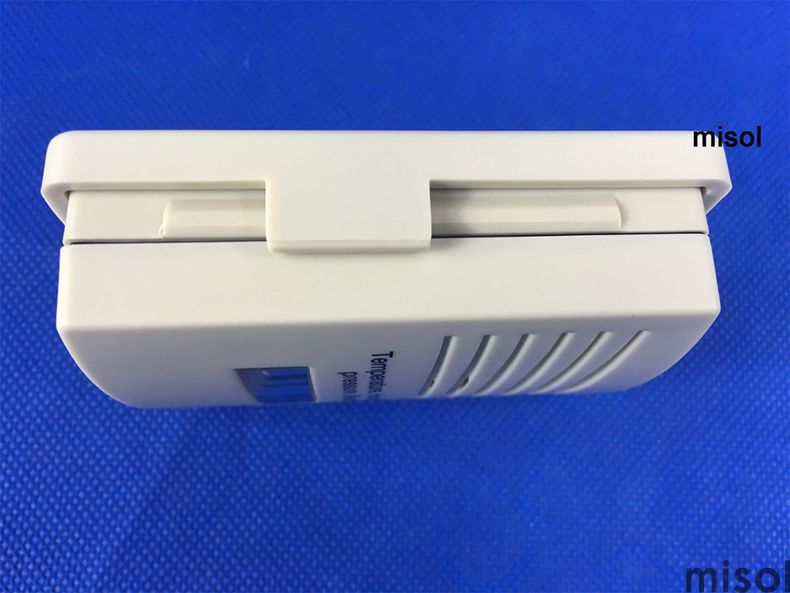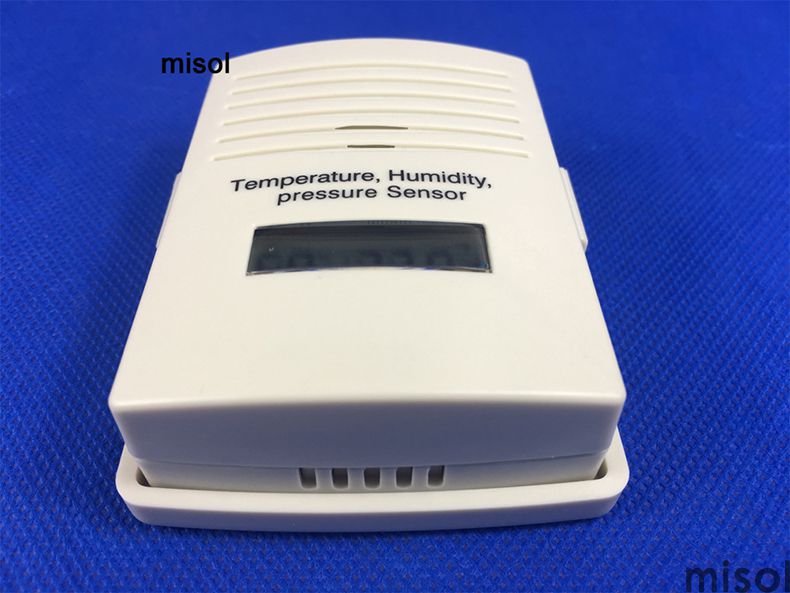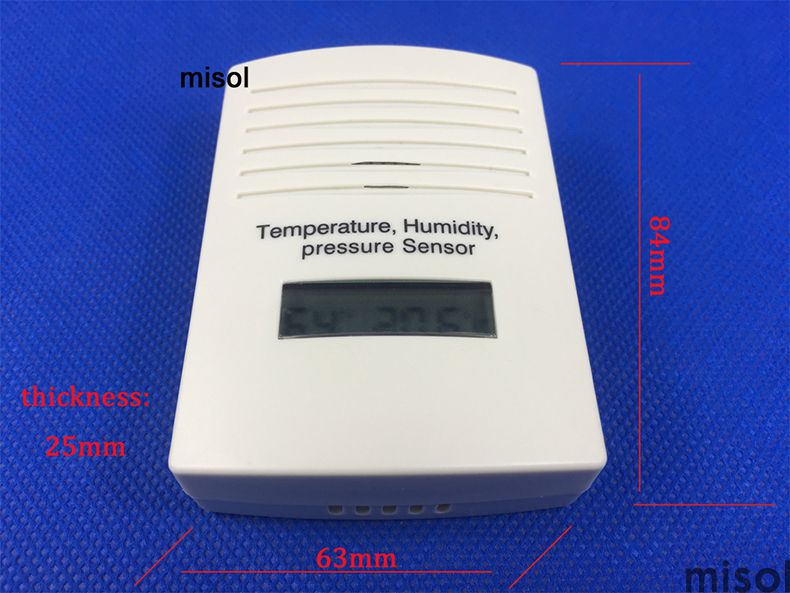 It is designed for the below weather station only:
It is designed for this specific weather station, we don't guarantee it can be suitable for other weather stations.