Misol WS90 Ultrasonic Anemometer with Light & UV Thermo-hygrometer Sensors
Product ID:196
Night vision function:Weather Station
Shelf time:2023-05-16
Product description:Description:Features* Thanks for your purchasing this WS90 6-in-1 Ultrasonic Sensor(frequency:433Mhz)*Ultasonic wind speed, wind direction*Hapitac rain sensor* This device measures wind speed, wind direction, rain, temperature, humidity, UV Index and light.* The Ultrasonic Sensor Package sends
Description:
Features
* Thanks for your purchasing this WS90 6-in-1 Ultrasonic Sensor(frequency:433Mhz)
* Ultasonic wind speed, wind direction
*Hapitac rain sensor
* This device measures wind speed, wind direction, rain, temperature, humidity, UV Index and light.
* The Ultrasonic Sensor Package sends data to the receiver via a low-power radio.
* The data can be received by GW1010/HP2550/HP2564/GW2000(sold separately); and can be viewed on APP after the Wi-Fi configuration done.
(Remark: it is just the outdoor sensor, it can not be used alone.)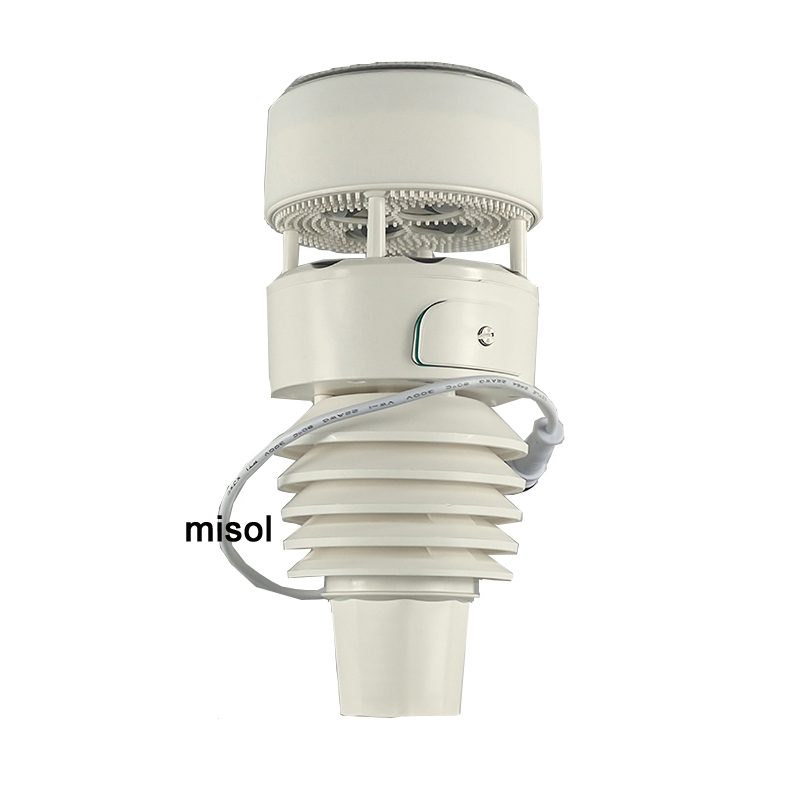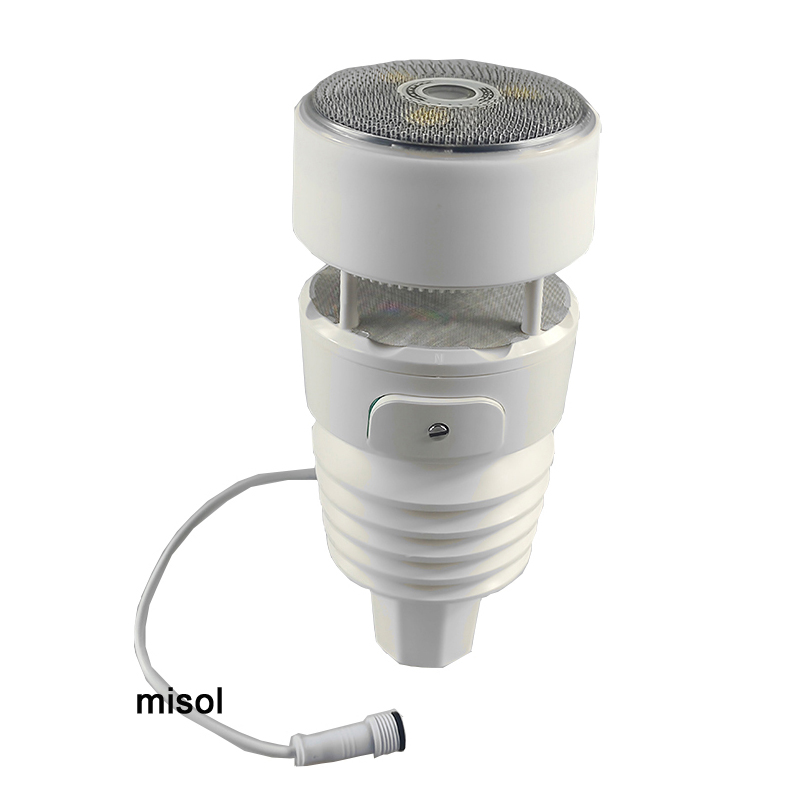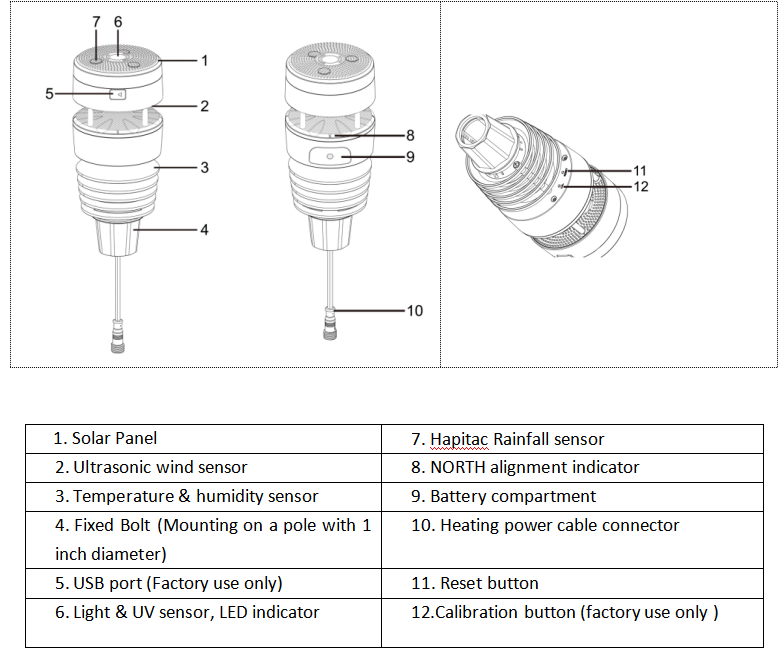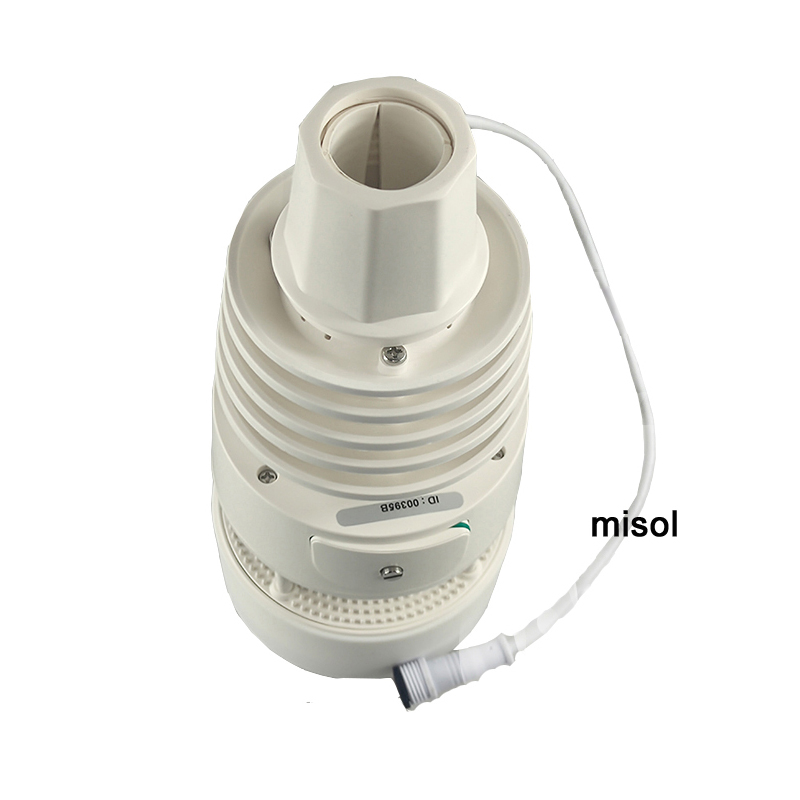 Specification
* Wireless frequency: 433Mhz
* Transmission distance in open field: Max.150m(450 feet)
(Remark: it is tested in the open field, no obstacle in between, no signal interference.)
* Sensor reporting interval: 8.8 seconds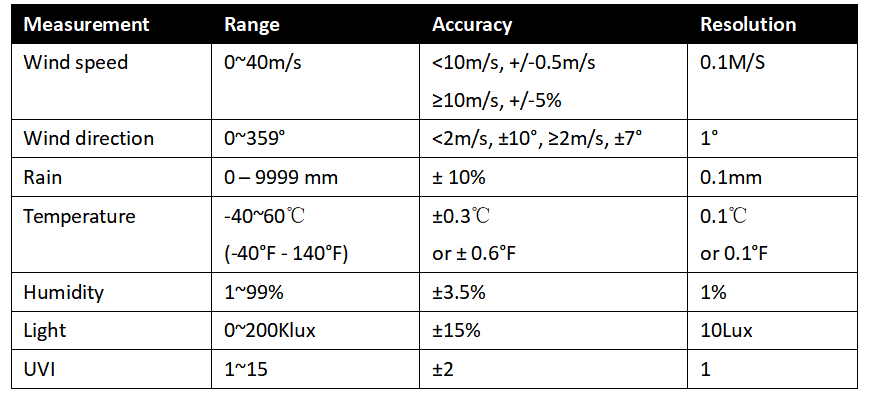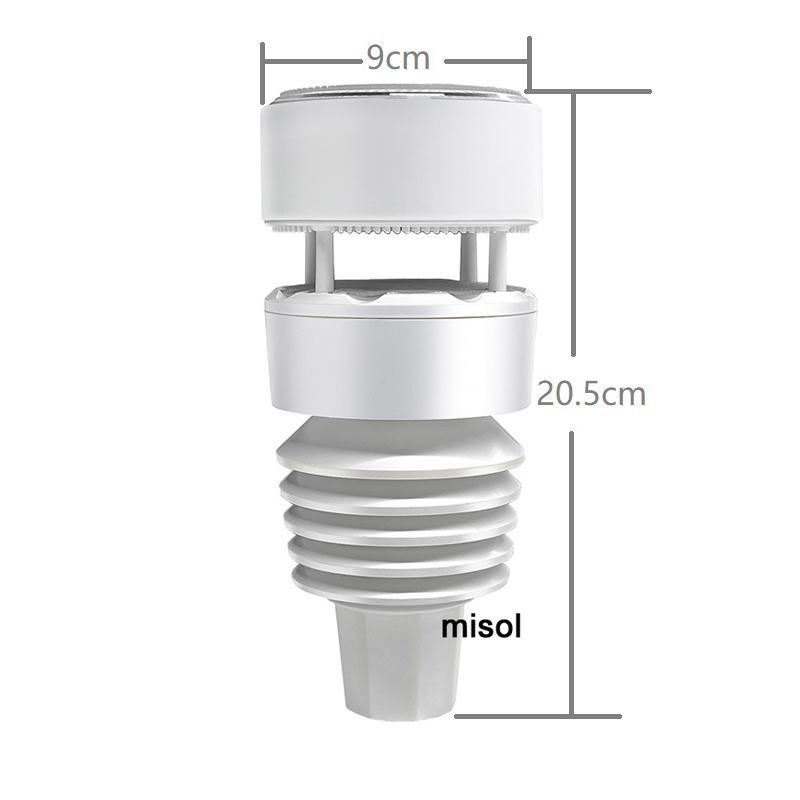 Remark: The primary power source for the outdoor sensor is the solar panel. When available solar power (light over recent period) is insufficient, the batteries will be used. If the outdoor temperature is below 0°C (or 32°F), the use of Lithium batteries is strongly suggested as these are performing better than Alkaline batteries under such circumstances.