Description:
This is a spare part (wireless soil moisture sensor), it is suitable for some products of ours.
(please enquiry us, if you need more information)
We don't guarantee it works with the products not sold from us.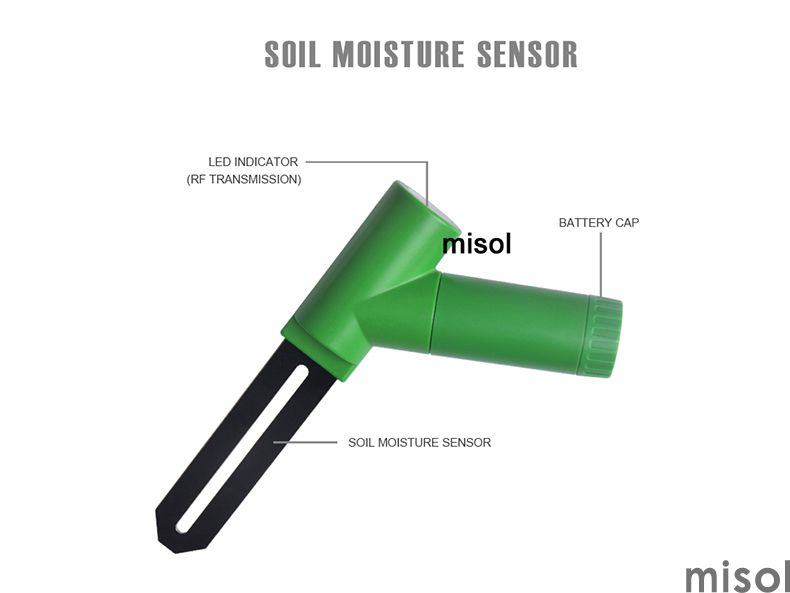 Parts List as below:
Soil Moisture Sensor (transmitter) x 1 unit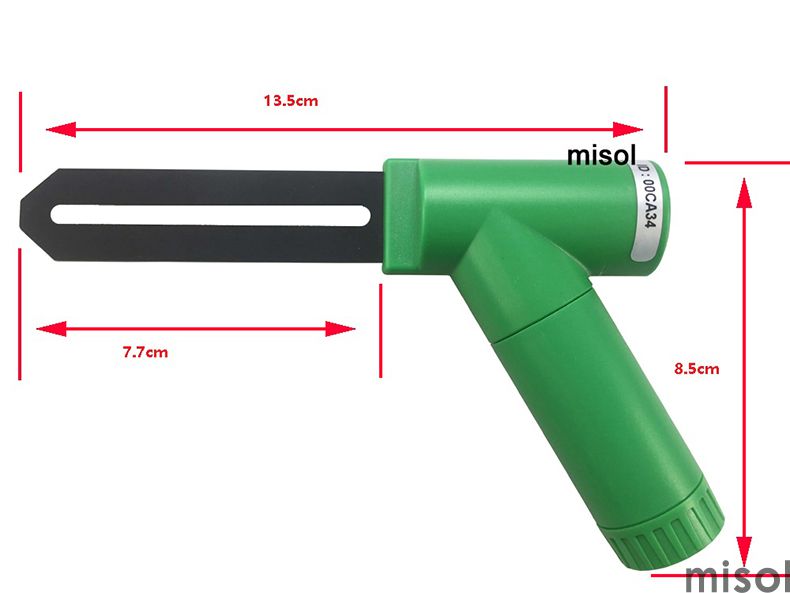 Specifications
1) Moisture Range:0~100%; Resolution: 1%
2) Frequency: 433 MHz
3) update Rate: 70 seconds
4) Power Consumption: approx. 1 Year battery life.
1. LED Indicator (RF transmission)
2.Battery Cap
3.Soil Moisture Sensor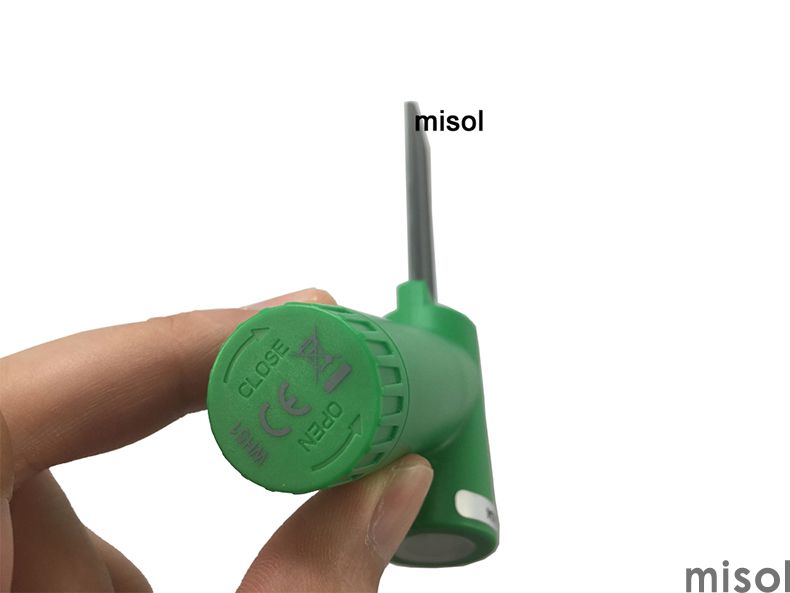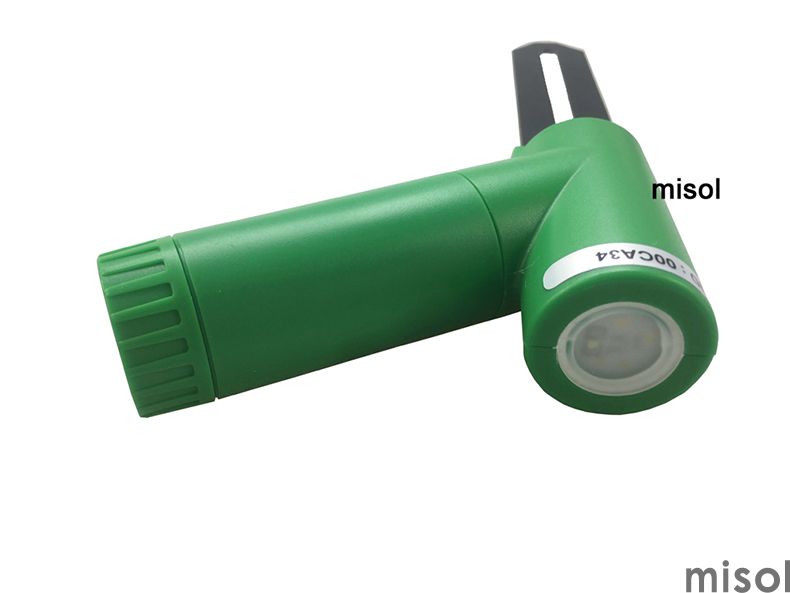 Power requirement:
1 x AA 1.5v battery (not included